Need reliable, non-toxic and eco-friendly protective flooring for your home gym, kid's play area or garage?
You want to protect your floor surface from scratches and dents, especially in the kids' room that is full of toys. You want to do the same for the garage with all those heavy tools, as well as your home gym which houses barbells and dumbbells. At the same time, you want to protect your children and yourself from the abrasive floors when you exercise and play.
These mats come with a micro-weave textured surface to prevent skids and are designed to absorb shock, impact and noise. Each tile is composed of two detachable pieces to ensure a straight-edged finish. They are also versatile as you can assemble them as whole pieces or trim each one if you prefer to install them wall to wall. Our puzzle mats are also liquid-resistant, so you don't have to worry about spills penetrating them. Plus, they are easy to clean and maintain.
Installation
Installation of interlocking tiles is straightforward. The standard installation of these tiles is as follows:
Clean your floor, so it is free of all dirt, dust, grease or debris.
Start from one corner of the room with a corner tile, and add border tiles outward along the adjacent walls. Add centre, edge, and border tiles where you see fit.
When coming up to an opposite wall, make sure you cut the tiles to fit the area leaving a gap that's roughly the thickness of the tiles being used to account for expansion and contraction of the floor tiles in varied temperature ranges.
Please note that when piecing interlocking tiles together, adhesives are usually not used since the weight of the locked together product is often enough to keep the floor tiles from moving. However, if you do experience movement and would like to ensure that the tiles do not slide at all, some double-sided tape or mat tape can be used around the perimeter of the installation to prevent any movement.
Where To Use
Indoor Play Areas
Bedrooms & Playrooms
Classrooms & Nurseries
Learning & Reading Areas
Corporate Display & Exhibitions
Home Gym
Home Office Area
Safety
EN71-1 Part 1: Mechanical and physical properties
EN71-2 Flammability
EN71-3 Part 3: Migration of certain elements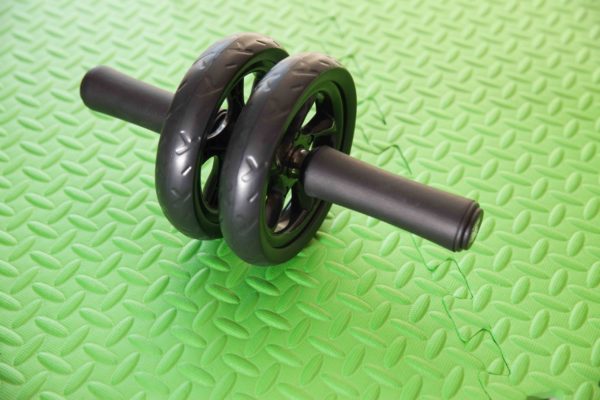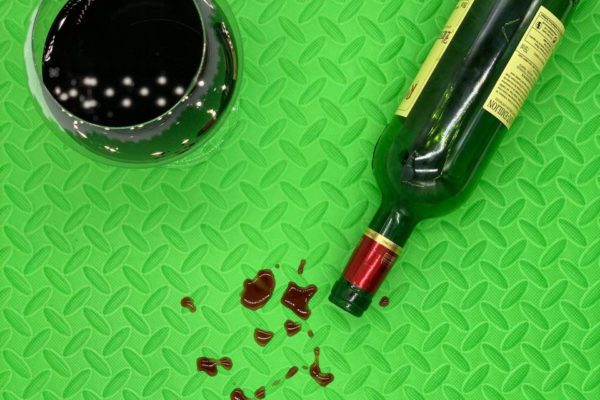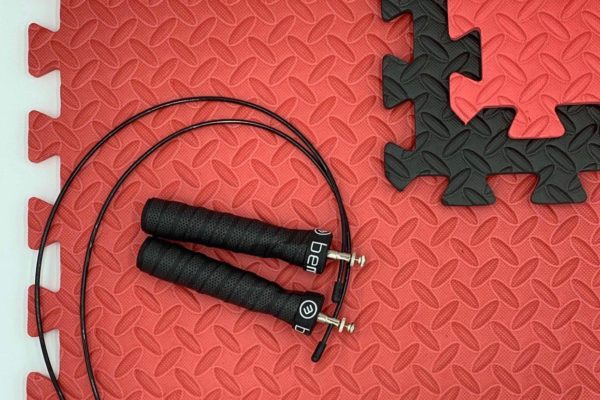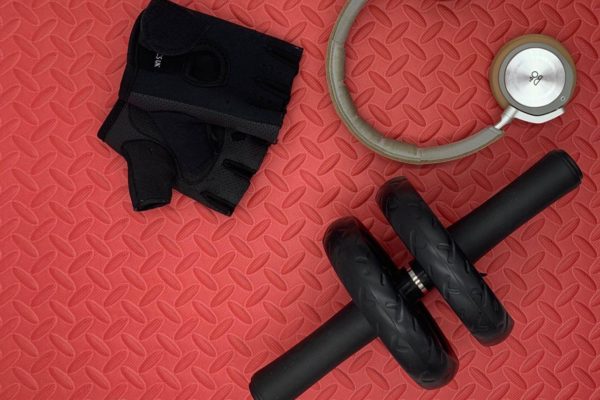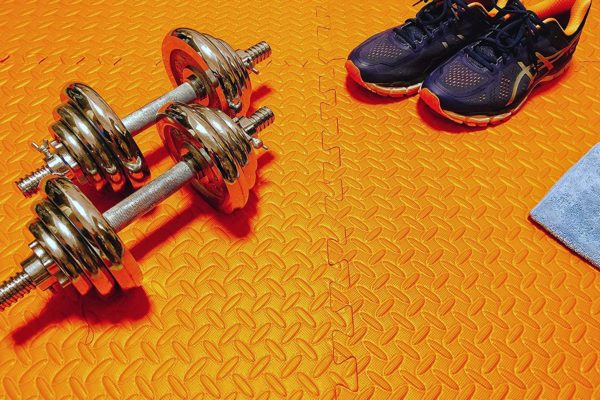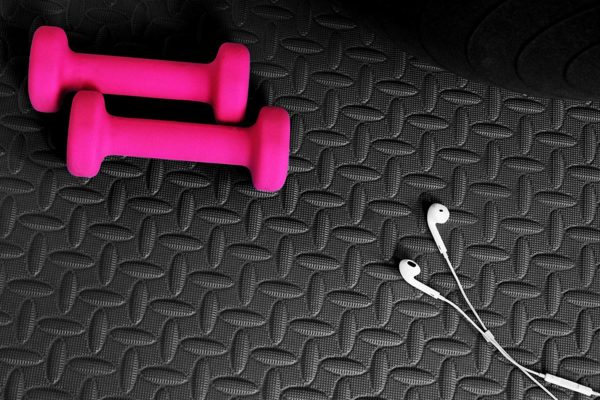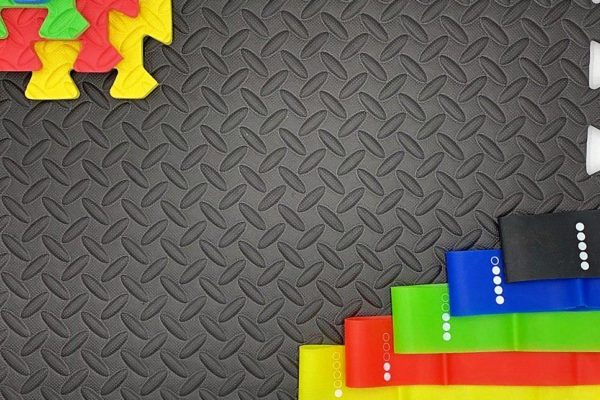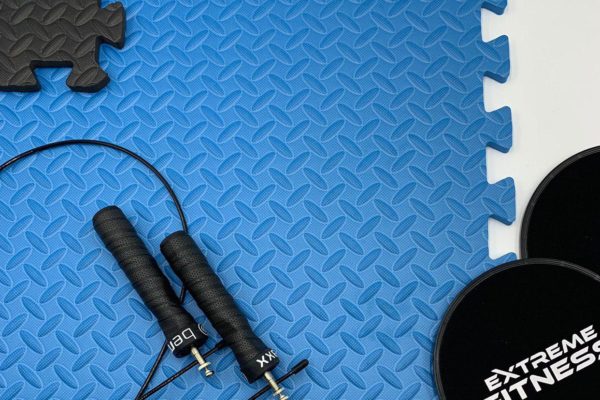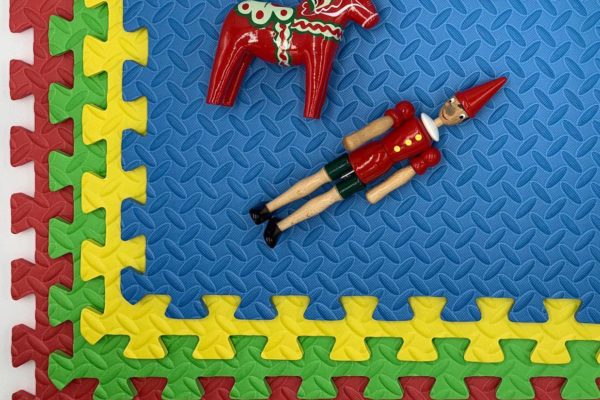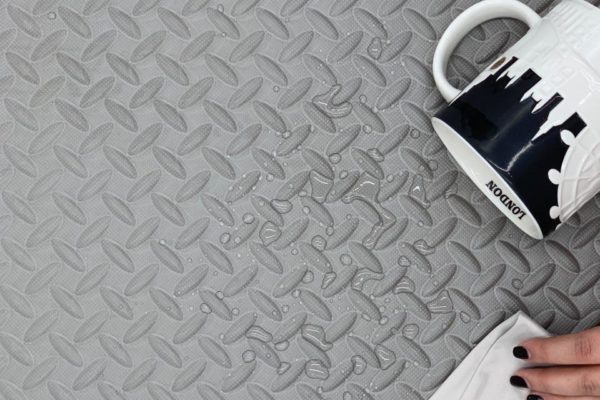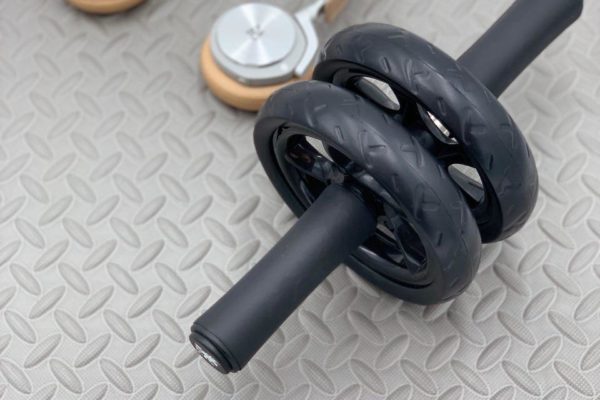 Shipping, Delivery & Returns
We provide a standard 1 to 3 working-days trackable, insured courier delivery services for regular orders and a roadside pallet service for large orders. Orders are usually dispatched next working day, Monday to Friday and are generally delivered within 3 working days after dispatch.
New merchandise in original packaging may be returned for any reason within 14 days of delivery. Buyers are responsible for all return shipping charges. Refunds will be issued within 2 working days upon receipt of the returned item(s).
Customers may request a return authorisation by contacting customer service or alternatively, sending an email to info@mohajergroup.co.uk, making sure to reference the original order number and the reason for return. All customers are encouraged to retain the original shipping package as it is the most suitable container for return shipments.
Navy EVA Floor Mat

£

18.95 –

£

129.95

Black & Grey Extra Thick Floor Mat

£

29.99 –

£

109.99

Red & Blue Extra Thick Floor Mat

£

29.99 –

£

109.99

Red & Grey Yoga Mat

£

15.95

Black Yoga Mat

£

15.95

Kid's Animal Foam Mats

£

18.95

Kid's Alphabet Foam Mats

£

29.95

Green & Black Yoga Mat

£

15.95