Comfy Mat Yoga Mats are designed for comfort, safety and to be multi-purpose.  Whether you're a yoga master, working on your abs or enjoy the calm of meditation, these mats provide a wonderful base for your exercise with a pop of colour.
All our Yoga Mats are made from high-quality, eco-friendly TPE and are latex and PVC free.  The double thickness and textured design of the mats, ensures they're slip resistant, preventing you from injuries when exercising.
Features
Enhanced Comfort
Extra thick cushioning enhances the comfort level and provides unparalleled support during tough workouts. Our Yoga Mats are perfect for yoga, gymnastics, pilates, stretching and abdominal exercises for both men and women.
Lightweight, Soft & High Density
The soft and lightweight design of our mats is ideal for your workout; whilst the density blocks the damp and coldness that you can experiences when exercising outdoors.  Plus our Yoga Mats do not contain any harmful chemicals, allowing you to workout in complete comfort.
Ultra Durable & Textured Designs
Our double sided Yoga Mats are long-lasting and use a premium quality anti-tearing mesh, meaning they'll withstand the toughest of exercises! The thick thermal elastomers (TPE) used within the material resists slipping and is made to be heavily used, without showing signs of wear.
Easy To Maintain
Cleaning your Yoga Mat isn't a chore, simply wipe down the mat with a wet cloth to remove any dirt or sweat and leave it to dry.  Your mat can easily be stored too, as it comes with a durable travel bag.
Our Yoga Mats
What To Use For
Yoga
Pilates
Gymnastics
Aerobics
Meditation
Ab Exercises
Stretching
General Exercise
Safety
EN71-1 Part 1: Mechanical and physical properties
EN71-2 Flammability
EN71-3 Part 3: Migration of certain elements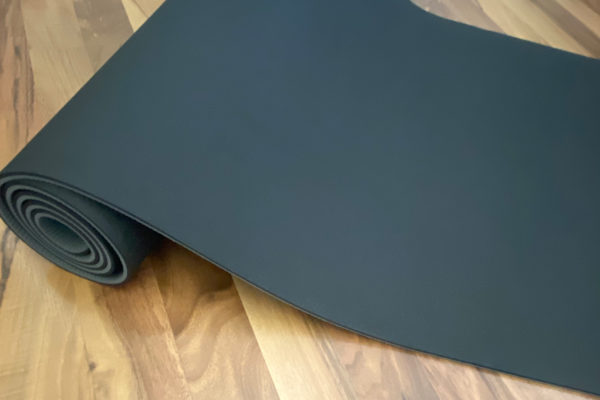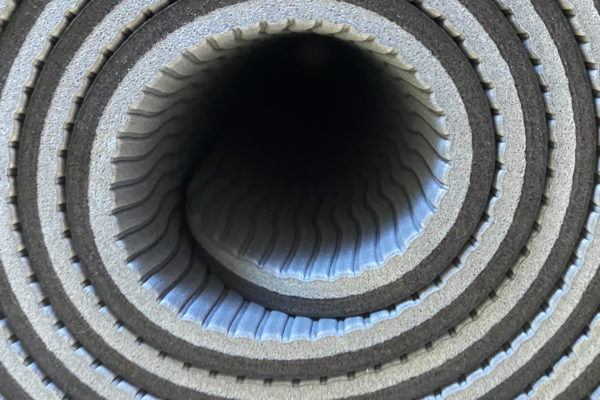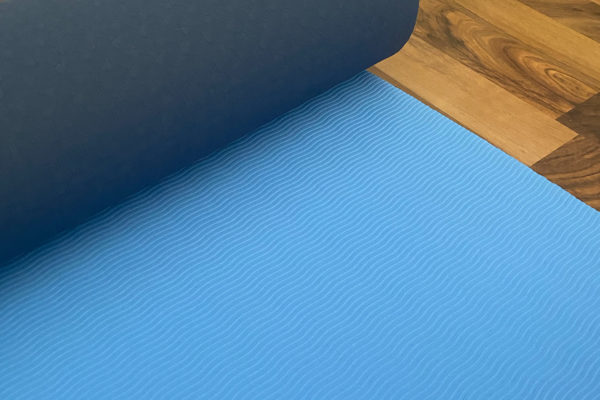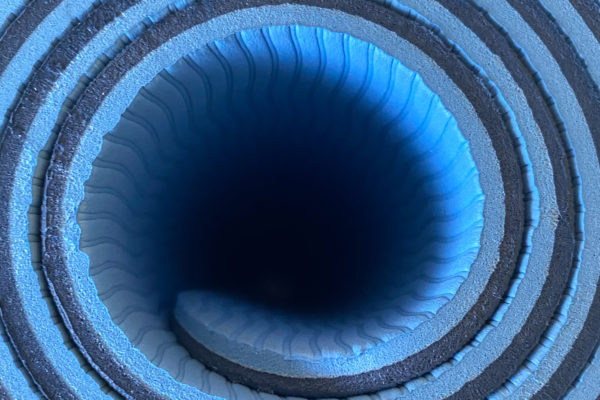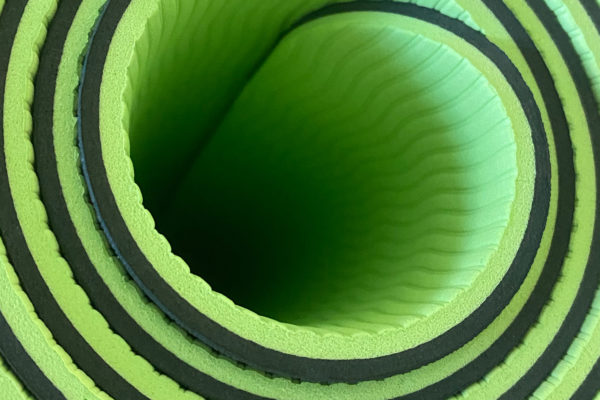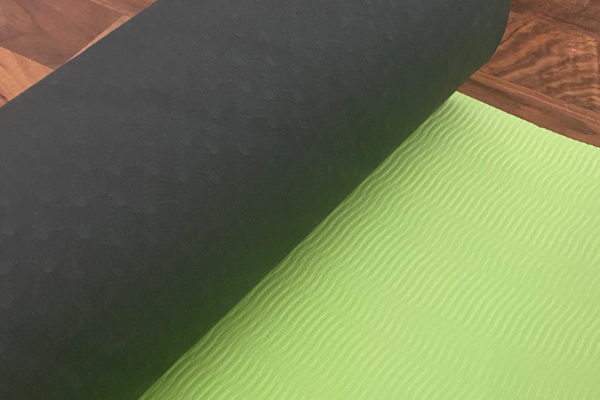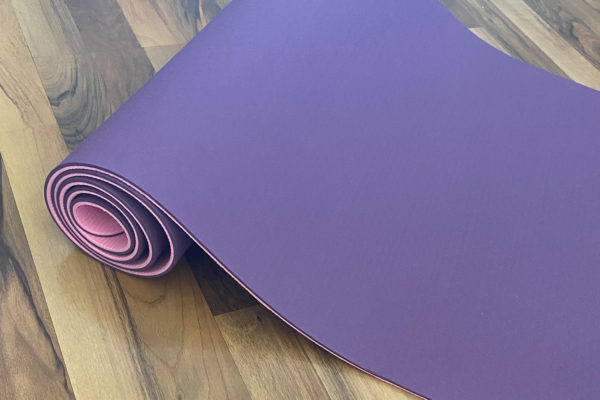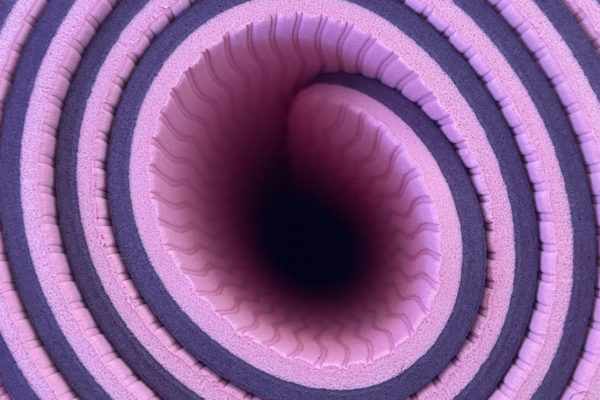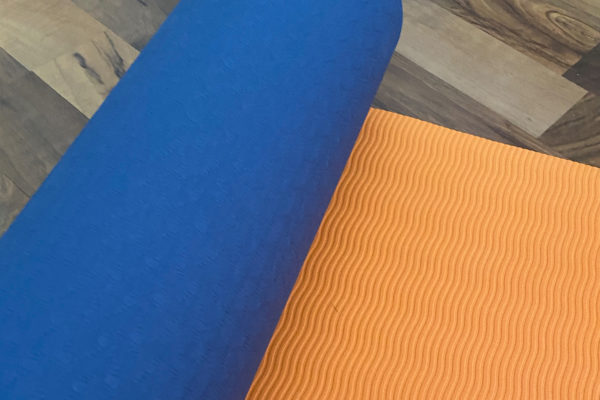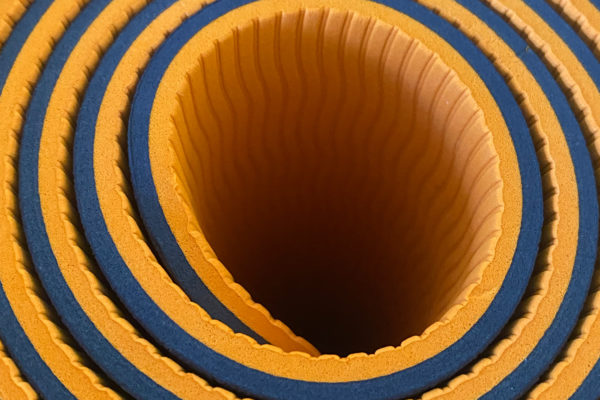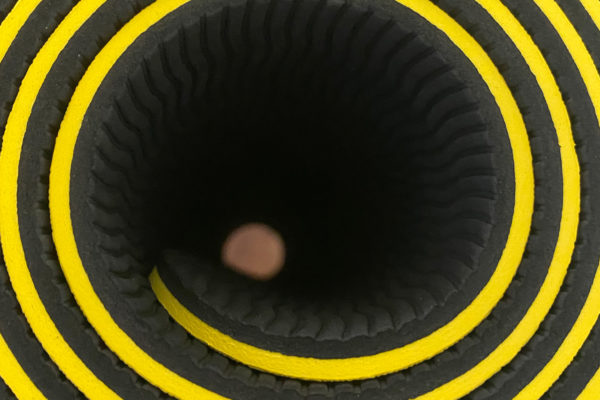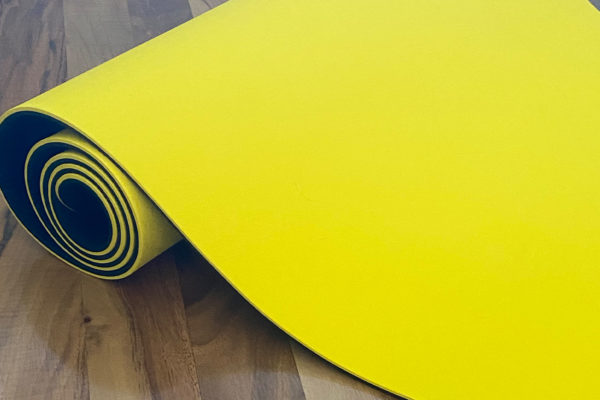 Shipping, Delivery & Returns
We provide a standard 1 to 3 working-days trackable, insured courier delivery services for regular orders and a roadside pallet service for large orders. Orders are usually dispatched next working day, Monday to Friday and are generally delivered within 3 working days after dispatch.
New merchandise in original packaging may be returned for any reason within 14 days of delivery. Buyers are responsible for all return shipping charges. Refunds will be issued within 2 working days upon receipt of the returned item(s).
Customers may request a return authorisation by contacting customer service or alternatively, sending an email to info@mohajergroup.co.uk, making sure to reference the original order number and the reason for return. All customers are encouraged to retain the original shipping package as it is the most suitable container for return shipments.
Red & Grey Yoga Mat

£

15.95

Black Yoga Mat

£

15.95

Green & Black Yoga Mat

£

15.95

Purple & Pink Yoga Mat

£

15.95

Navy & Orange Yoga Mat

£

15.95

Navy & Blue Yoga Mat

£

15.95

Black & Grey Yoga Mat

£

15.95

Yellow & Black Yoga Mat

£

15.95